WILL YOU RETIRE?
WILL YOU BE ABLE TO AFFORD LIVING WELL AND LIVING LONG?
Numbers don't lie.
Learn how the Exertus 770X Plan works, all its benefits, how it applies to you, and how the ultra-wealthy have been utilizing these strategies to build their legacies and protect themselves from economic disasters.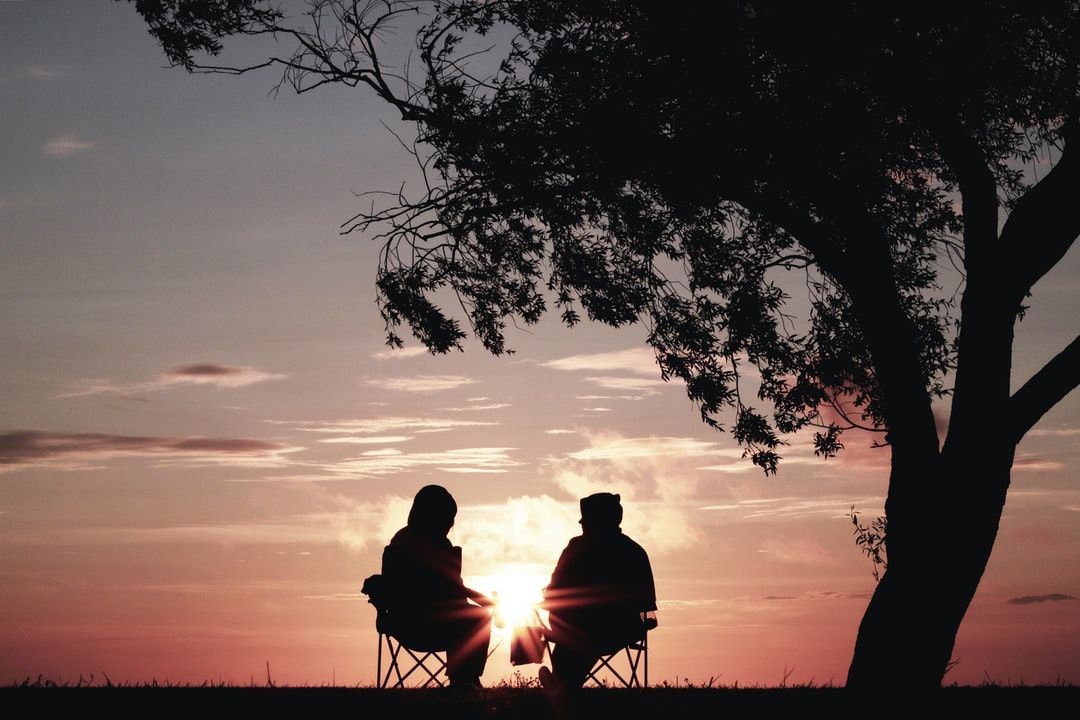 Statistics show that people have more fear of overliving their retirement funds than of dying. That's a very sad perspective. And not how people should live their golden years.
Many people don't even succeed in retiring because of countless reasons. Others see their retirement plans crash together with the economy. There are better ways to secure your future. Ways to keep your retirement safe. Ways to increase your retirement income.
"LIFE IS WHAT HAPPENS WHILE WE ARE BUSY MAKING PLANS."
And that is another reason why Exertus' 770X is the best option for your retirement planning. You and your family will be protected financially in case of disability, serious illness, or death.
So you can live your life worry-free knowing that you and your family can rest assured that they are taken care of, no matter what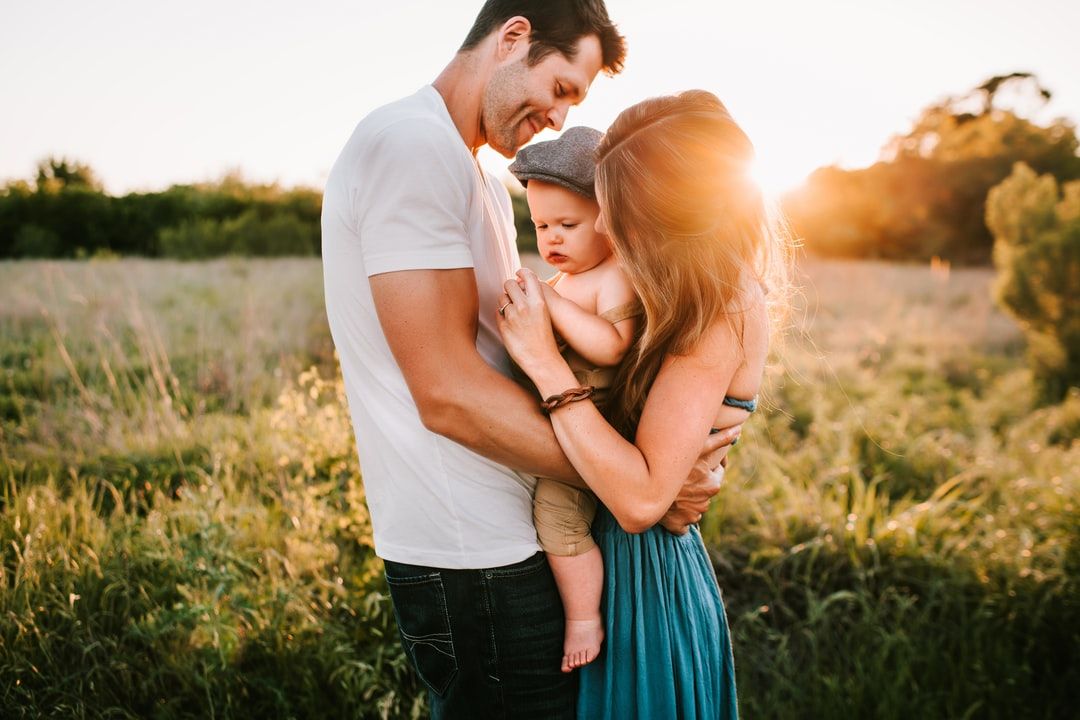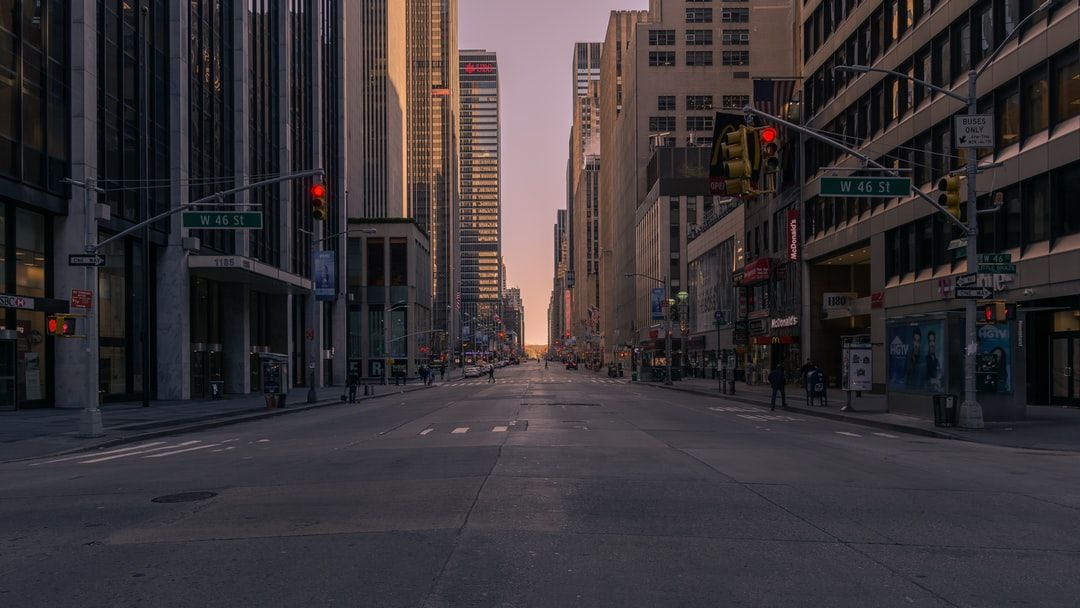 We are living in very unstable times. But not for the first time. Generations before us have suffered incredible losses by having their retirement plans tied into market dependent solutions.

The 770X plan offers you market protection, which means your funds are safe, even when the economy is breaking. If you would like to learn more about how the ultra-wealthy have been using these strategies since before the Great Depression.
TAKE CONTROL.
Request a Consult